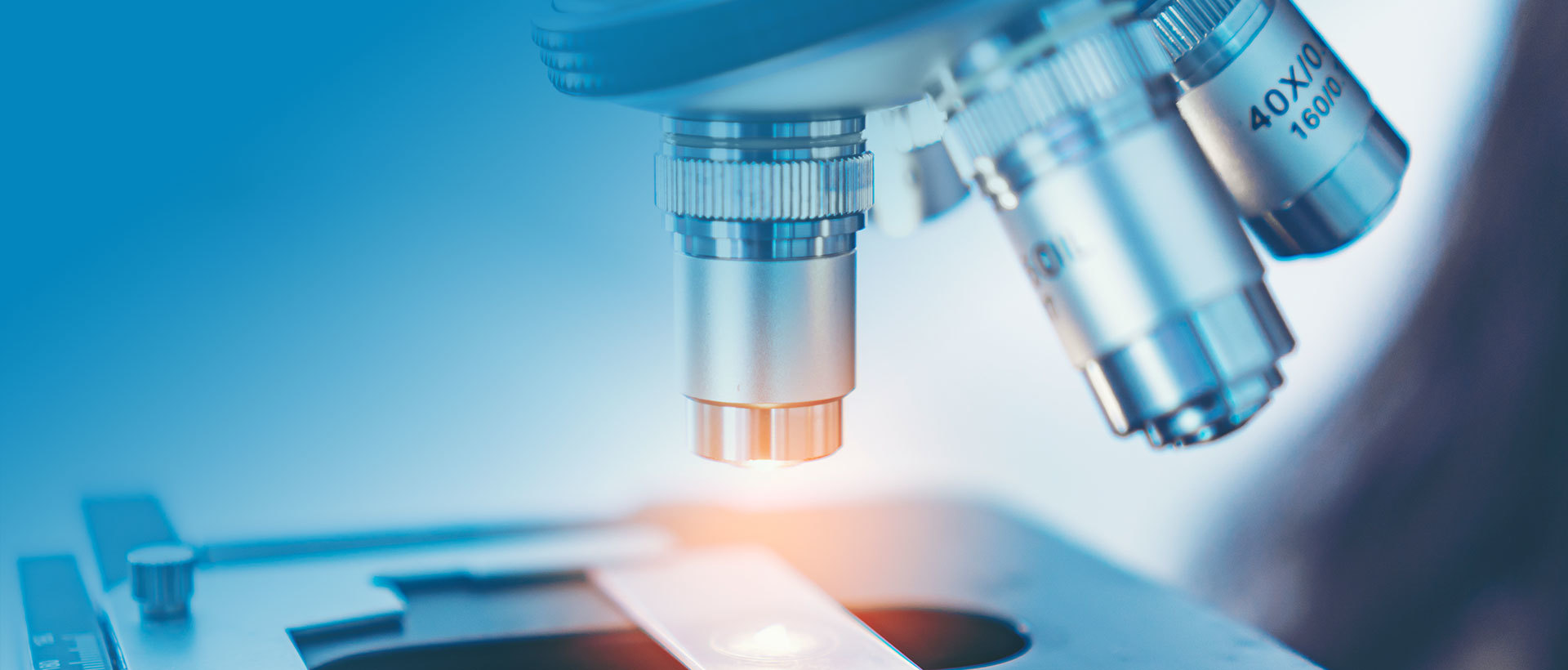 ---
Storage of pesticides
1. The microbial pesticide shall be stored in a low temperature and dry environment and protected from high temperature and humidity. The storage time shall not exceed 2 years.
2. Liquid pesticides should be insulated to avoid high temperatures and contact with air; Keep away from ignition sources and prevent contact with oxidizing and alkaline substances. It should be placed in a well ventilated, dark, and dry place, and should not be mixed with substances such as nitrates, strong acids, and organic substances such as charcoal and paper scraps. The caps and stoppers of bottled pesticides must be tightened and tightly capped to prevent evaporation and decomposition. Some pesticides have their own characteristics, such as phoxim and trifluralin, and should not be mixed with alkaline substances during storage. Bottled liquid pesticides are prone to freezing when exposed to low temperatures below zero ℃, forming lumps or causing the bottles to freeze and crack. Therefore, insulation such as rice husks should be used to prevent freezing.
3. Solid pesticides mainly pay attention to moisture and moisture prevention, using wooden boards or dried rice husks, wheat straw, straw, etc. as bedding, and paying attention to ventilation and moisture dissipation. Smoke agents should not be stored together with volatile, flammable, or explosive materials, and the temperature should not exceed 30 ℃.