Jiahe Chemical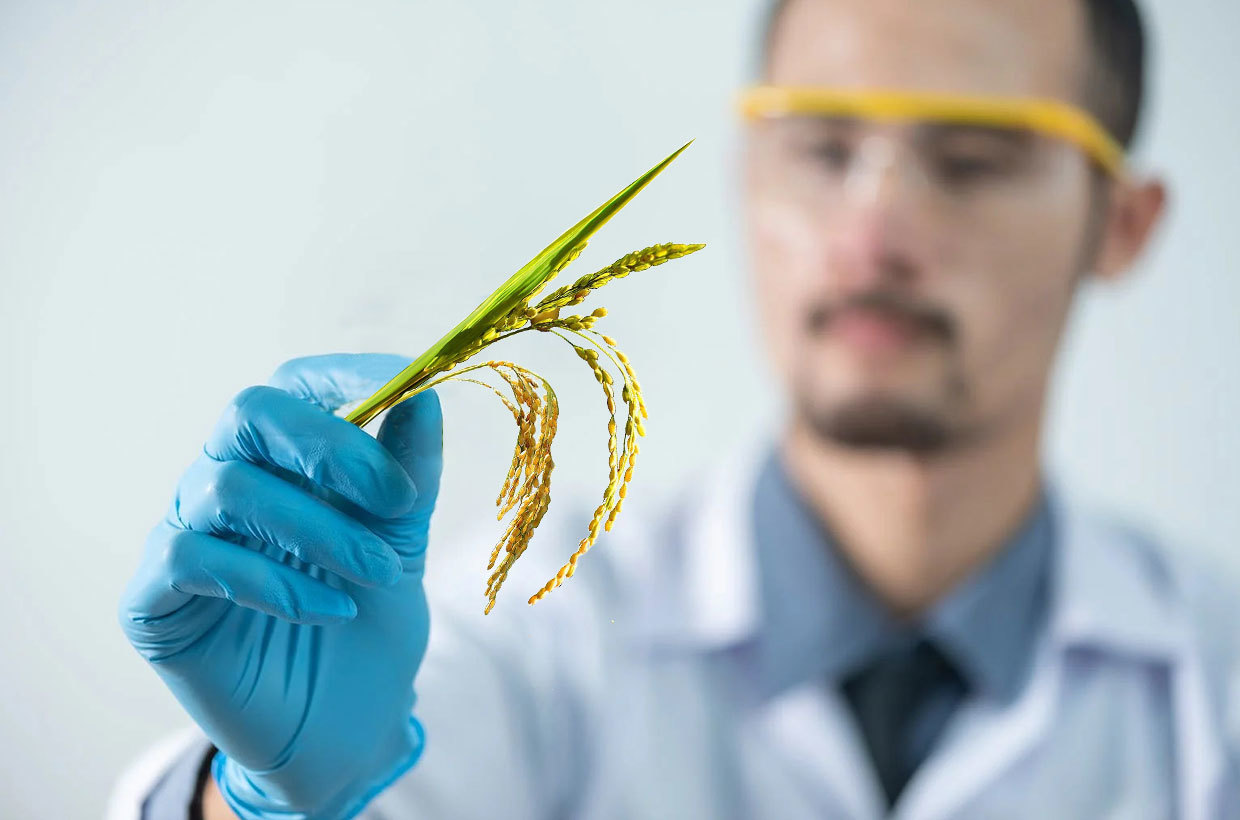 Nantong Jiahe Chemical Co., Ltd. is located in the "Yangtze River Delta" 1 hour economic circle of Shanghai. Address: No.10 Linjiang road, Linjiang New Area, Haimen District, Nantong, Jiangsu, China. Our products are exported to regions such as Europe and America, and we are long-term suppliers for multinational corporations such as FMC, ADAMA, and ALBAUGH.
The company was established in March 2005 with a registered capital of 50 million CNY. In 2006 obtained production licenses for formulations and in 2011 obtained production licenses for tech. Mainly engaged in production and R&D of intermediates, agrochemical tech and formulations. Our main products are: DIFLUFENICAN 98% TC, PROPYZAMIDE 98%TC, OXYFLUORFEN 97% TC, OXYFLUORFEN 240g/L EC, etc.
The company has a group of engineering and technical talents engaged in the development of pesticides and fine chemicals, as well as an excellent sales team. The company has established an ISO 9001 quality management system since 2009 and follows the ISO 14001 environmental management system and OHSAS 18001 occupational health and safety management system. we have continuously strengthened internal 5S on-site management, improved quality levels, and achieved safe and environmentally friendly production.
Company follow "advanced research and development, environmentally friendly, good management, and sustainable development". Through years of efforts, the company has become a comprehensive enterprise in production, R&D and sales of intermediates, agrochemical tech and formulations..
Company values: Create a harmonious Jiahe, achieve the ideal of strengthening the enterprise, share development dividends, and be grateful and repay society.