Jiahe Pharmaceutical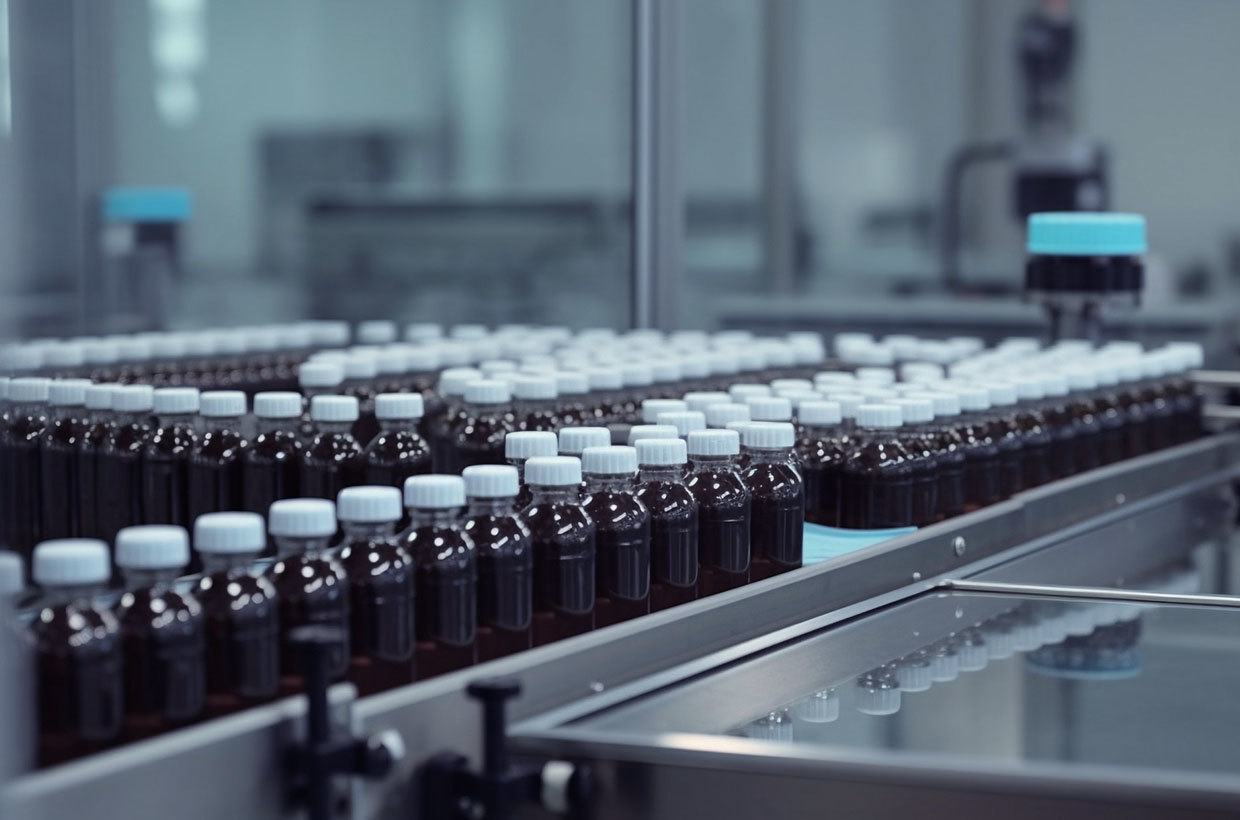 Nantong Jiahe Pharmaceutical Technology Co., Ltd., founded in April 2016 with registered capital of 5 million CNY, is located in Room 901, Sucheng Building, No.233, Ruijiang Road, Haimen District, Nantong, Jiangsu, China. It is mainly engaged in technology development, technical consultation, technology transfer, import and export of agrochemicals.
Our company strives for "high starting point development and high goal pursuit". At the beginning, match top enterprises in the industry and learn advanced management models from them; follow quality management standards; Elaborate the workflow of internal management and external services. Effort pays off, and after years of hard work, our company has been able to grow rapidly.
We adhere to technology development, sales expansion, and alliance cooperation as its strategic priorities. Continuously increasing investment in R&D and seeking cooperation with research institutes and universities, the project development results have been remarkable. At the same time, due to the layout of the company and the emphasis on sales talent, the company has gradually established domestic and international sales channels in just a few years and the sales network has also been continuously expanding. It has the ability to provide high-quality pharmaceutical and agrochemical purchasing and sales services, as well as specific technical project consulting services for other enterprises.
At present, under the guiding policy of "making good use of resources and common development", the company has achieved cooperation with multiple companies in certain fields or functional modules by utilizing our technological advantages and sales network. Even form strategic alliances.
In the future, the company will always bear in mind the values of "honest, high-quality service, pursuit of excellence, and self transcendence", never forget our original intention, improve product development and optimization, serve domestic and foreign customers and strategic partners well.