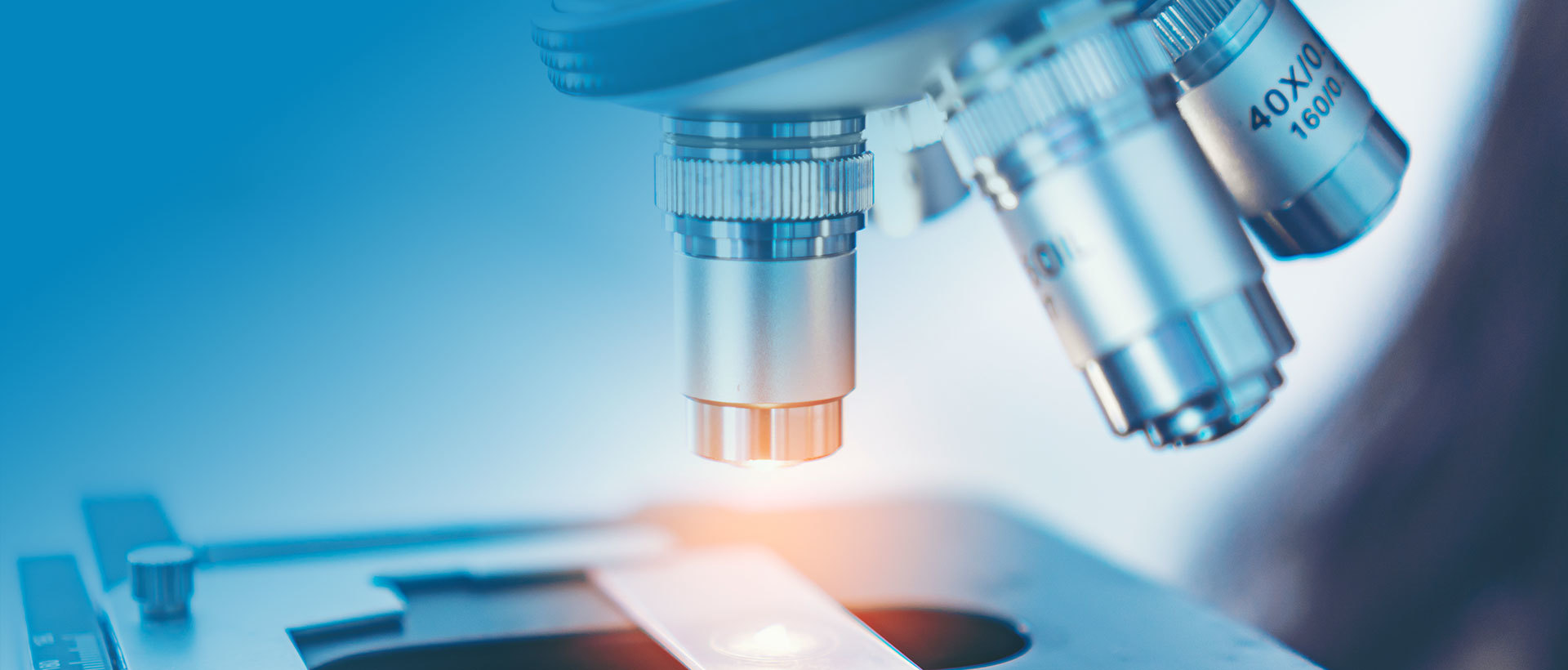 ---
Introduction to Nantong Jiahe Strategic Alliance
Adhering to the concept of "green development, innovative development" and guided by the development policy of "breaking through constraints and strengthening together". At the beginning of 2021, Jiahe's decision makers took precautions and began to explore the mode of enterprise strategic alliance to seek faster and greater development; At the same time, actively seeking and cultivating alliance enterprises in China, after several years of effort and dedication, the "Jiahe Strategic Alliance" has emerged, with Nantong Jiahe Chemical Co., Ltd. as the core and multiple companies such as Nantong Jiahe Pharmaceutical Technology collaborating in alliance.
Its core company, Nantong Jiahe Chemical Co., Ltd. (hereinafter referred to as "Jiahe Chemical"), was established in March 2005 with a registered capital of 50 million yuan. It is located in the Shanghai One Hour Economic Circle of the Yangtze River Delta and has a unique geographical location. In 2006 and 2011, we obtained production licenses for pesticide formulations and raw materials, mainly engaged in the development and production of intermediates, pesticides, and formulations. Our main products include: 98% pyrrolifos raw materials, 98% alkyne acetochlor raw materials, 97% ethoxyfluorochlor raw materials, and 24% ethoxyfluorochlor emulsifiable concentrates. After more than a decade of development, the company has achieved good performance and social reputation, becoming a well-known pesticide enterprise in China.
The first enterprise to form an alliance with Nantong Jiahe Chemical Co., Ltd. - Nantong Jiahe Pharmaceutical Technology Co., Ltd. (hereinafter referred to as "Jiahe Pharmaceutical"), was established in April 2016. The company attaches great importance to sales team building, and now has an excellent talent team engaged in domestic and foreign trade and a relatively complete domestic and international sales network. These core advantages have laid a good foundation for deep cooperation with Jiahe Chemical.
Given the strategic adjustment of Jiahe Chemical's "deep cultivation of production and research and development" and the urgent need to expand domestic and foreign markets, Jiahe Chemical has proactively spun off its sales business from the company, committed to production and research and development, and entrusted the sales business module to the alliance company - Jiahe Pharmaceuticals through agreements, utilizing its sales advantages to achieve the goal of rapidly expanding domestic and foreign markets. In addition, some production and processing business has also been entrusted to other companies in the strategic alliance, and production capacity has been greatly improved and guaranteed.
The only way for Jiahe's strategic alliance is to "produce high-quality products, unite operations, and group industries". In the future, Jiahe's strategic alliance will wholeheartedly seek broader cooperation with all sectors of society, and strive to build a "super aircraft carrier" of enterprise strategic alliance - cutting waves and heading for the blue ocean market!