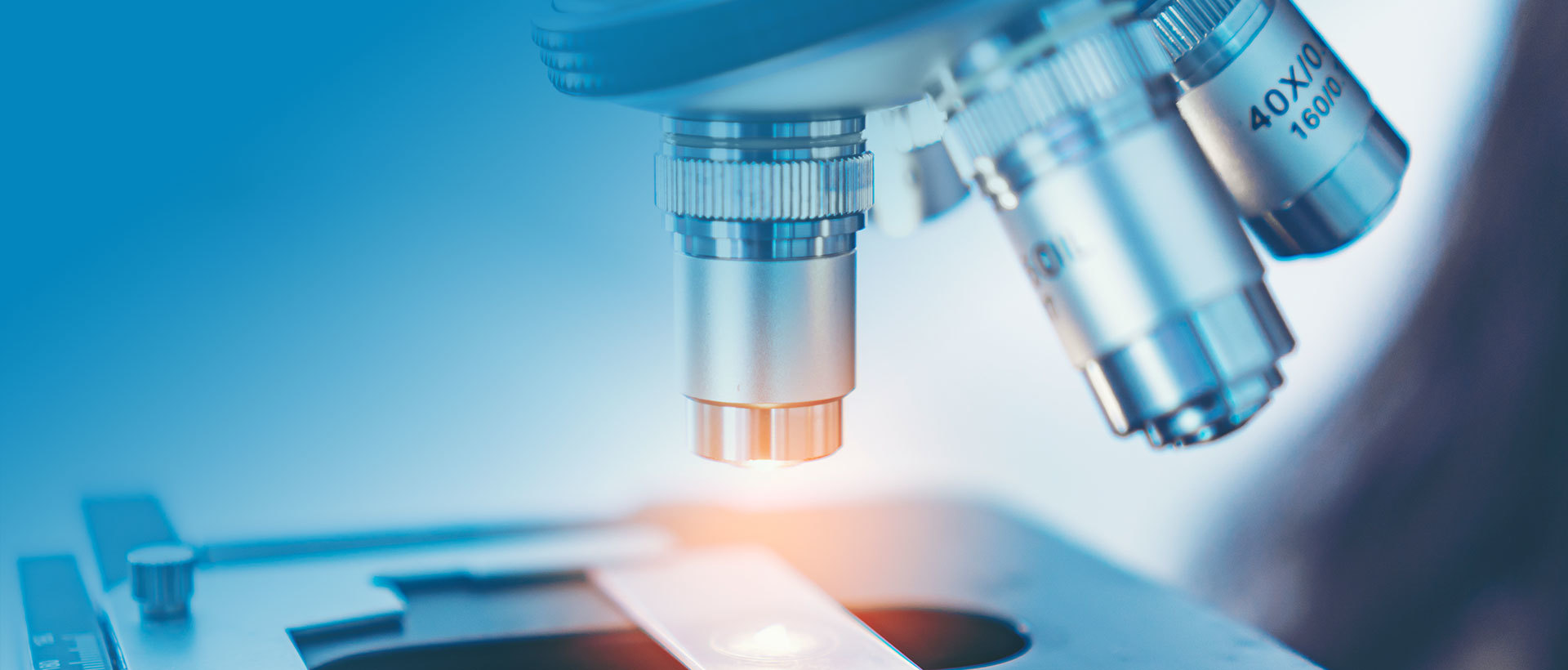 ---
Prospects of global Biopesticide market are promising
"In 2014, the global market value of agricultural biological products reached US $4 billion, which is expected to reach US $9 billion in 2019. By 2020, the global market for Biopesticide will reach US $6.6 billion." Recently, at the fifth China International Biological pest control Technology Development Forum, according to Yang Ziwen, director of the National Biopesticide Engineering Research Center, in his Research Report on the Global Bioproduct Market, agricultural biological products mainly include Biopesticide There are three main categories of biostimulants and biological fertilizers. Compared with biostimulants and biological fertilizers, it is expected that the compound annual growth rate of Biopesticide will reach 18.8% from 2015 to 2020. It is expected that the compound annual growth rate of Biopesticide will reach 18.8% from 2015 to 2020.
Relevant data shows that the global agricultural and biological products market is fiercely competitive, and many market participants have their advantageous technologies. As of 2014, BASF, Bayer, MBI, Novozymes and other companies dominated the market. Among them, the priority enterprises in the agricultural microbial preparation market include BASF, Bayer, Monsanto and other companies.
According to a new Biopesticide market report, the growing demand for food makes traditional agriculture more dependent on chemicals. The government and consumers are increasingly concerned about food safety, leading growers to seek new environmentally friendly solutions to replace or supplement chemical products. Biopesticide have become a promising alternative to chemical pesticides. In addition, the Biopesticide market is mainly driven by the microbial pesticide market. Cereals, oilseeds, fruits and vegetables are important markets for Biopesticide.
According to the type of formulation, agricultural microbial formulations can be roughly divided into bacteria, fungi, and other types. Compared to other pest control agents, these microbial formulations have a better response. "Yang Ziwen said that most market participants in agricultural biological products will achieve growth through the launch of new products, forming partnerships, signing agreements, reaching partnerships, and establishing joint ventures. Agricultural microbiological enterprises have adopted differentiated strategies to achieve market growth and development, but the launch and acquisition of new products have become key measures taken by these priority enterprises for global expansion.