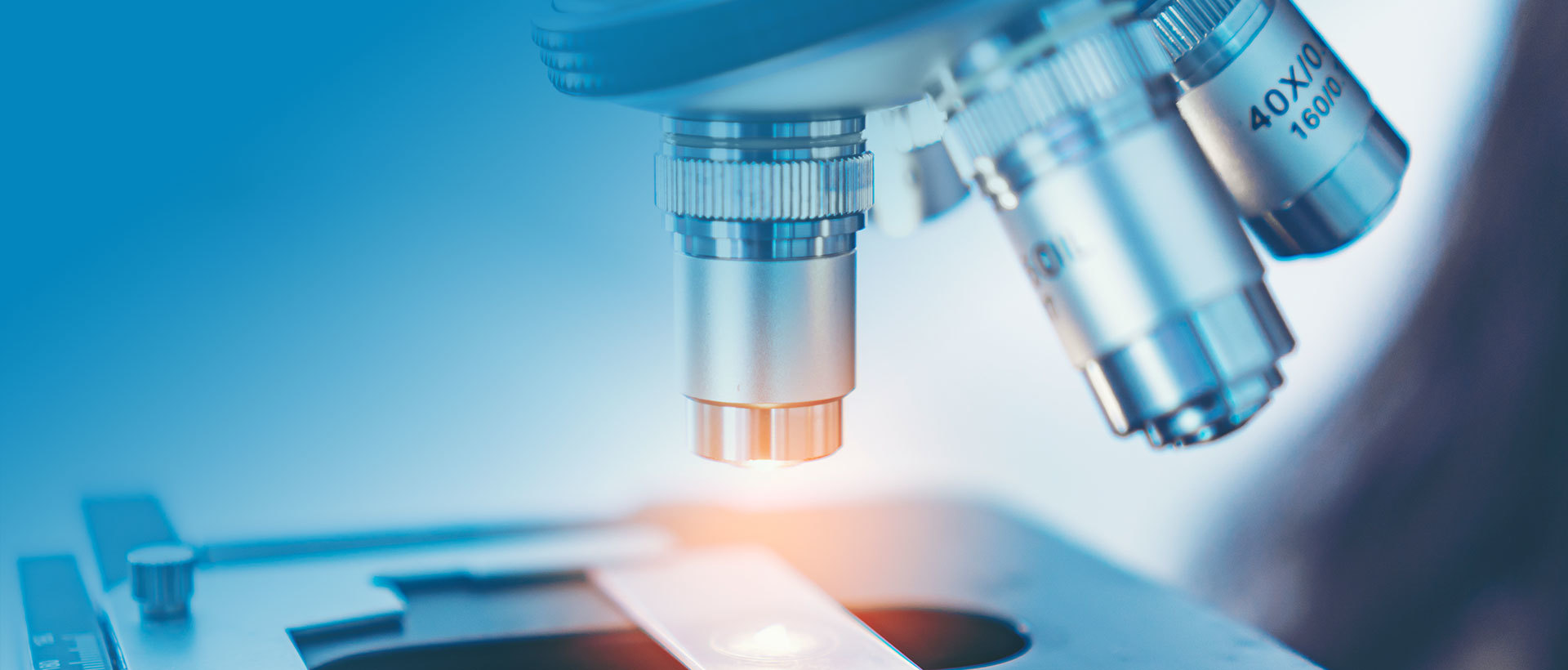 ---
Storage methods for pesticides
1、 Prevent decomposition. The storage area for pesticides should be cool, dry, and well ventilated, with a temperature not exceeding 25 degrees Celsius. It is also important to stay away from ignition sources to prevent the decomposition of pesticides at high temperatures.
2、 Prevent evaporation. Due to the volatility of most pesticides, it is important to implement sealing measures when storing pesticides to avoid volatilization, reducing efficacy, polluting the environment, and endangering human health.
3、 Prevent misuse. Pesticides should be concentrated in one place and labeled. If bottled pesticides break, they should be packaged and labeled to prevent misuse.
4、 Prevent failure. Powder pesticides should be placed in a dry place to prevent them from clumping and becoming ineffective due to moisture.
5、 Prevent poisoning. Pesticides should not be stored in the same room as grain and oil, beans, seeds, vegetables, food, and animal feed, and special attention should be paid not to place them in areas that children can come into contact with.
6、 Prevent spoilage. Pesticides should be classified and stored. According to chemical composition, pesticides can be divided into three categories: acidic, alkaline, and neutral. These three types of pesticides should be stored separately and not too close to prevent them from spoiling; It cannot be stored together with alkaline substances, ammonium bicarbonate, Ammonium nitrate, etc.
7、 Prevent fires. Do not put pesticides and flammable and explosive substances together, such as fumigants, gasoline, etc., to prevent fires.
8、 Prevent freezing. Pay attention to antifreeze at low temperatures, and keep the temperature above 1 ℃. The common way to prevent freezing is to cover it with crushed firewood, bran shells, or unused cotton blankets for insulation.
9、 Prevent environmental pollution. Small amounts of pesticides that have become ineffective or remain cannot be dumped indiscriminately in the fields, let alone into ponds, streams, rivers, or wells. It should not be used after increasing the concentration arbitrarily, and deep burial treatment should be taken to avoid environmental pollution.
10、 Prevent exposure to sunlight. Pesticides stored in brown bottles generally need to be stored away from light. Pesticides that need to be stored away from light can cause decomposition, deterioration, and failure if exposed to sunlight for a long time. For example, emulsion pesticides have poor emulsifying performance and reduced efficacy after being exposed to sunlight. So it is necessary to avoid direct sunlight during storage.
11、 Prevent mixing. Pesticides are divided into acid, medium, and alkaline. Acidity includes Dichlorvos, fenvalerate, etc; Neutral products include triazophos, chlorpyrifos, fenvalerate, and Ruijinte; Alkalinity includes Bordeaux mixture, stone sulfur mixture, agricultural Streptomycin, thiabendazole copper, etc. These three different types of pesticides should be stored separately during winter storage (at a distance of more than 2 meters), and the two agricultural pesticides that cannot be used up should not be mixed in one bottle to avoid failure.