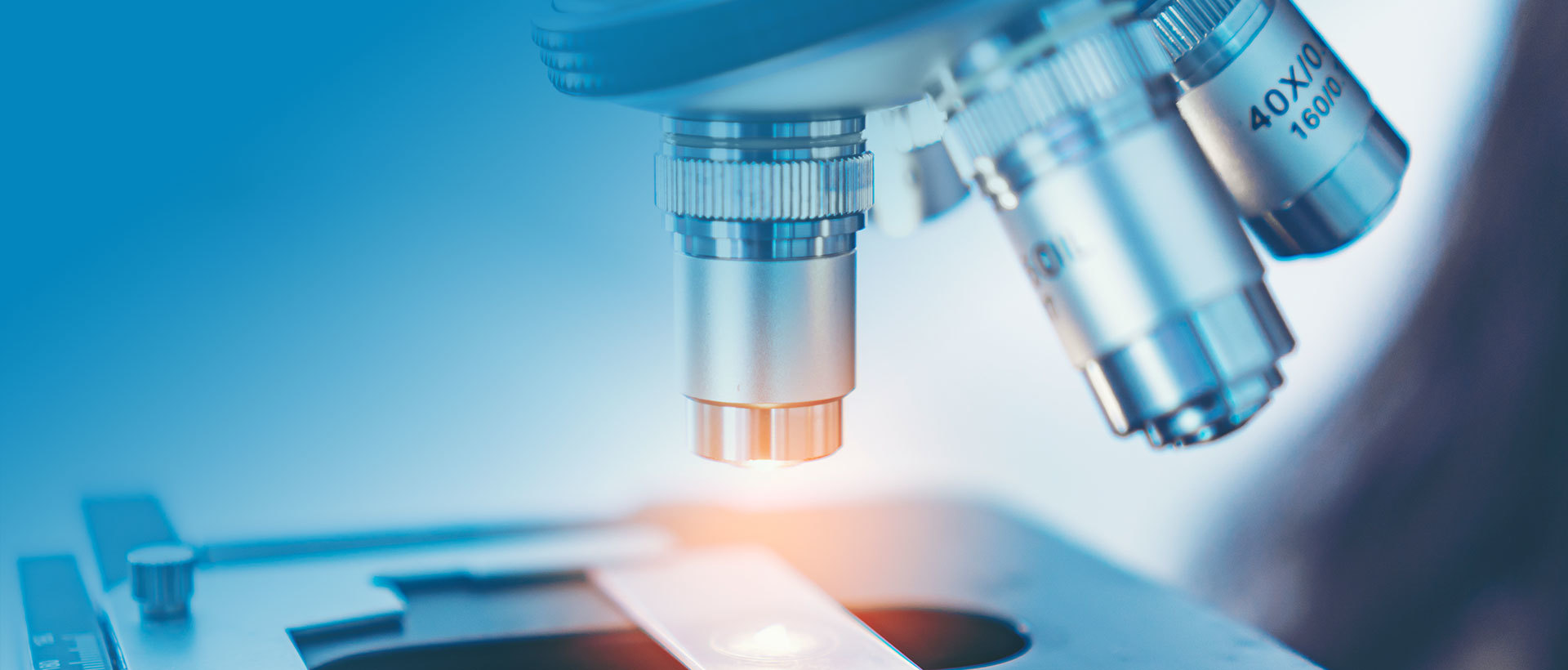 ---
Classification of pesticides
According to the target of prevention and control, it can be divided into insecticides, acaricides, nematicides, rodenticides, herbicides, defoliators, plant growth regulators, etc.
According to the processing dosage form, it can be divided into wettable powder, soluble powder, emulsion, emulsifiable oil, concentrated emulsion, cream, paste, colloid, fumigant, fumigant, smoke agent, oil agent, granule, particle agent, etc.
Pesticides are liquid or solid forms and gases. According to the types of pests or diseases and the physical properties of pesticides themselves, different uses are adopted. Such as powder spreading, water solution, suspension, Emulsion spraying, or steam or gas fumigation.
Links
注册地址:江苏省南通市海门区临江新区临江大道10号
办公地址:江苏省南通市海门区瑞江路233号苏城大厦901室
传 真:+86 513-8265-1678
销 售 部:电话:+86 513-8265-8678(周经理)
E-mail:jiahe@jiahe-chem.com
采 购 部:电话:+86 513-8265-8585(秦经理)
E-mail:qinshuai@jiahe-chem.com
人 力 部:电话:+86 513-8265-1678(沈女士)
E-mail:shenhaidan@jiahe-chem.com
---